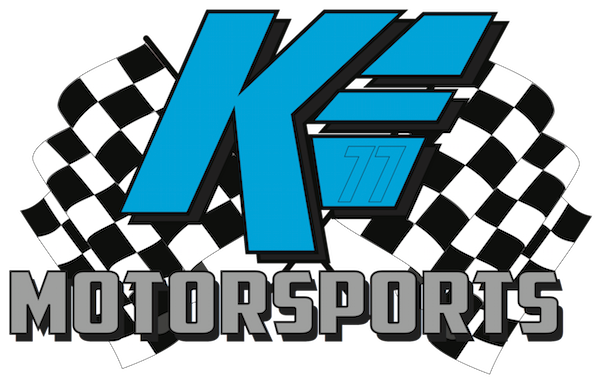 Welcome
Welcome to KE Motorsports, providing quality motorcycle racing equipment in Reno, NV.
We carry used motorcycle parts, call and ask about the part you're looking for and we'll see if we have it in stock.
KE Motorsports carries Mitas Tires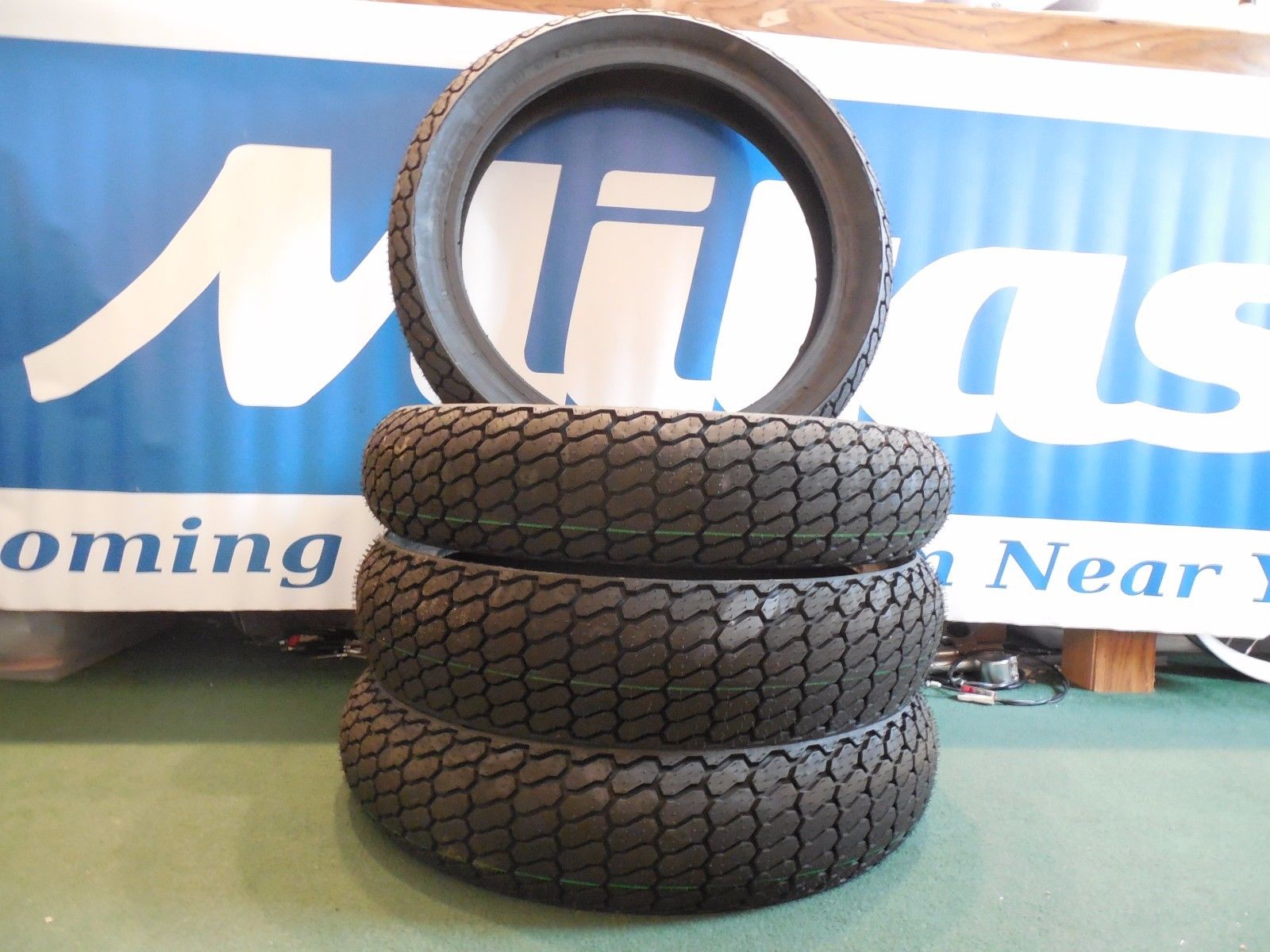 The Man, the Myth, the Rider
We are happy to talk and ready to listen. Pull over then pick up your cell phone and give us a call. We text and email too. 
Phone: (775) 233-6636
email: dkeil22@charter.net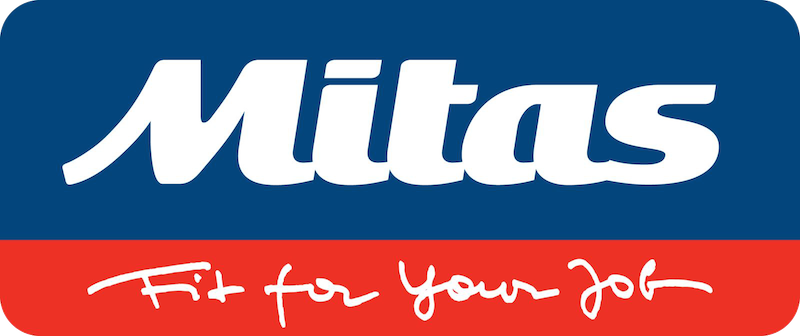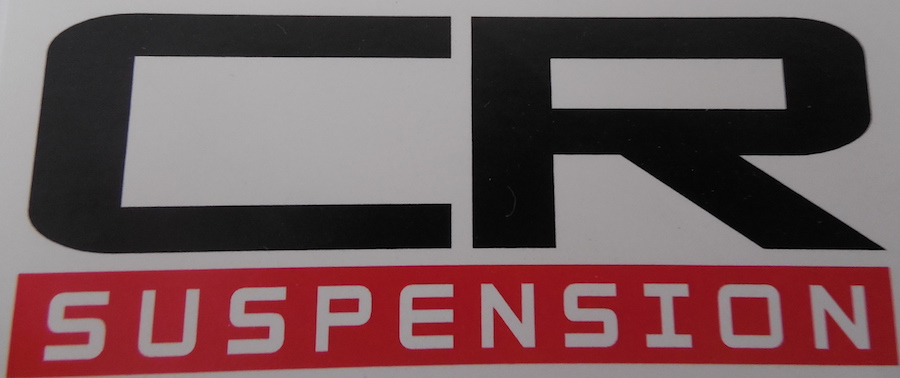 The best news in the world...

IS A GREAT DEAL!
Sign up for our newsletter and receive the best and most up to date news right away. Every month we also pick a winner among our newsletter readers.